ORION LED CORN COB LIGHT / SPECIFICATIONS
Direct replacement for inefficient older type lamps in cobrahead shrouds.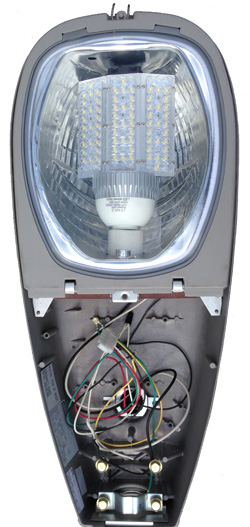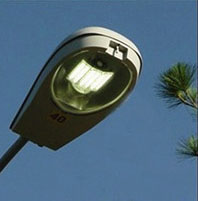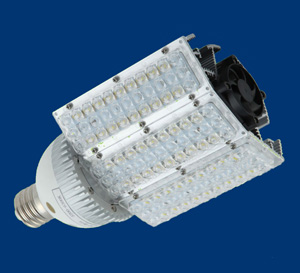 Laser Guidance branded line of LED 'corn-cob' design lamps provide the maintenance-free efficiency of LEDs in a simple upgrade to existing installed cobrahead infrastructure at substantial savings over buying complete replacement units.
Models: ORION 30W / 50W / 80W
A range of output options available to match your specific requirements. Laser Guidance inspection program ensures consistent production quality backed by our full replacement warrany against defects.

ORION 30W
Output: 3000-3300 Lumens
Dimensions: 105 x 265 mm / Wt: 1.2 kg


ORION 50W
Output: 4500-4750 Lumens
Dimensions: 150 x 275 mm / Wt: 1.5 kg


ORION 80W
Output: 7200-7920 Lumens
Dimensions: 150 x 288 mm / Wt: 1.6 kg


AC 85V-277V / DC 12V-24V / 50-60HZ


Warm White 2700-3000K
Pure White 4000-4500K
Cold White 5700-6300K


HID / HPS / CFL / MHL



Specifications subject to change.